Providing climate-smart solutions for landowners in the Southeast
As a 5th generation farmer, environmental consultant, and educator, Wyn Miller's unique perspective brings solutions for ensuring your land is productive, resilient & climate-friendly.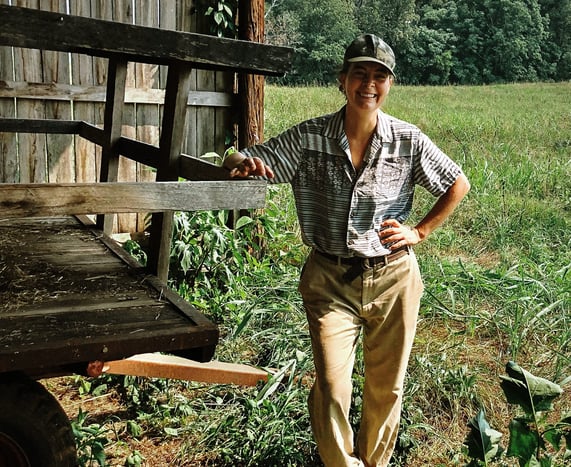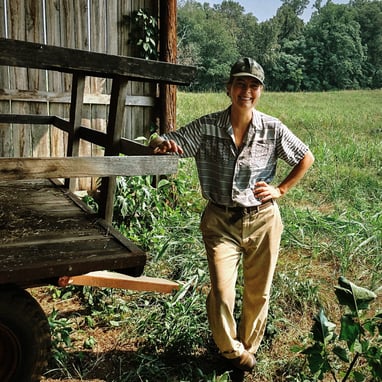 Subscribe to the WMLS Newsletter.
Stay abreast of WMLS farm & research updates, free webinars, and notes from Wyn's upcoming trip to study with farmers in the EU.